The start of the Holy month of Ramadan marks the commencement of 30 days of consecutive fasting. Muslims across the world refrain from eating and drinking during daylight hours and spend the month engaged in the remembrance of Almighty Allah.
Fasting is obligatory in the month of Ramadan for able individuals, and it is a great way to strengthen your faith. However, the lack of food and water during daylight hours can be difficult, especially for intermediate students for whom it is also exam season.
Special care must be taken to ensure a healthy diet between Iftar (meal at sunset) and Sehri (meal before sunrise). This will help students maintain their energy levels throughout the day and help them remain active for exam preparation and past papers practice.
Here are some of the best foods to eat during Ramadan, in Sehri and Iftar, to help you retain energy levels and prepare for the final exams actively without compromising on your health.
Fluids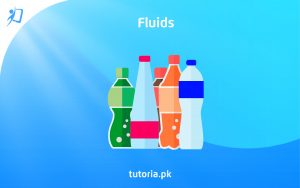 Fasting can cause mild to moderate dehydration, which can dampen alertness and make exam preparation difficult. Therefore it is necessary to restore hydration levels by consuming plenty of fluids. Freshwater, juices, smoothies, and milk are all good options. Milk and fruit-based drinks and smoothies provide additional sugars and nutrients which will help provide you energy. A fresh glass of water with a pinch of sugar and salt is another great way to combat dehydration caused by fasting.
When you break your fast at Iftar, try to drink fluid-rich foods such as fresh fruits, vegetables, and soups. Drink plenty of fluids until Sehri to rehydrate yourself. This will help you remain fresher throughout the fast, and will help you study better.
Carbohydrates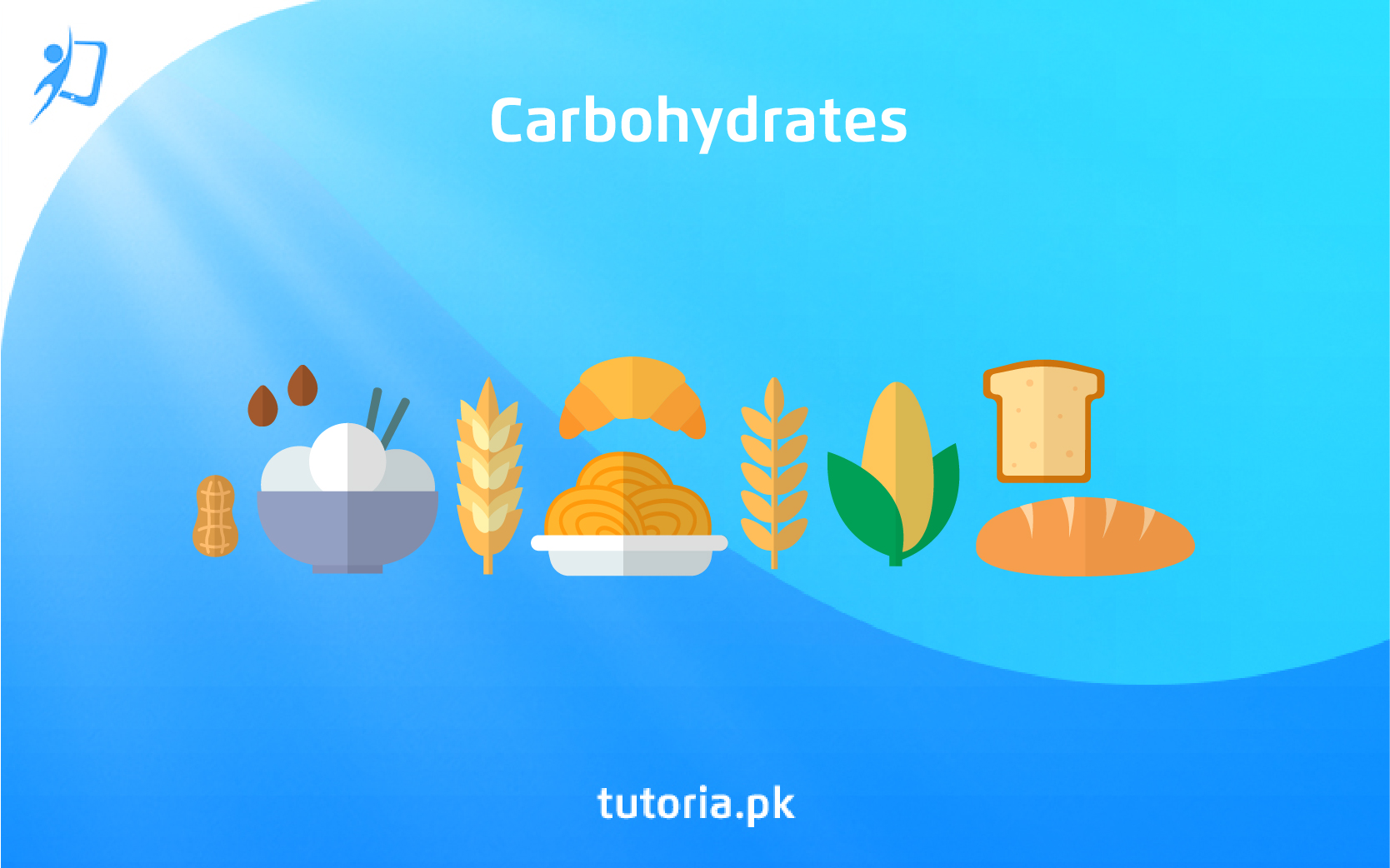 When the body does not receive food for a prolonged period of time, it eventually gets energy from its carbohydrate stores in the liver and muscles. Hence, you should consume foods which contain slow-releasing energy carbohydrates, so that it can sustain you throughout the fast and provide the energy needed for exam preparation.
Good options of carbohydrates that provide long-lasting energy are whole grain bread or chapatti, oatmeal, porridge, or brown rice. It is a good idea to have these carbohydrates during iftar and sehri.
Protein
Protein-rich foods are another good way to remain active during the day in Ramadan. Consider having eggs, peanut butter, spinach, nuts, lentils, beans, and fresh meat. However, avoid having too much fatty or processed meats, as this can cause sluggishness and lethargy.
Some good combinations to have are whole grain bread and peanut butter, chapatti and fresh meat, a spinach salad with chopped eggs, and fresh yogurt. Foods that are rich in protein, when paired with carbohydrates and fresh fruit and vegetables, can give you the long-lasting nourishment your body needs for effective exam preparation during Ramadan.
Yogurt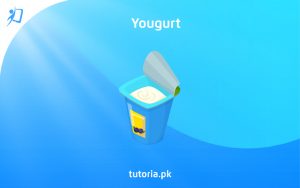 Yogurt is an amazing superfood to consume at both Sehri and Iftar. It contains calcium, protein, vitamins, and iodine. It is also very refreshing and is a good way to quench your thirst. At Iftar, consider having yogurt raita with your chapatti and rice, as a dipping sauce for samosas, pakoras, and other iftar staples.
For sehri, consider having a fresh bowl of yogurt with fruits, blending it into a smoothie, or topping it with cereal. You can even make a tall glass of Lassi with yogurt, water, and ice cubes. This will keep you energized, hydrated, and active throughout the day while you study and practice past papers.
Fruits and Vegetables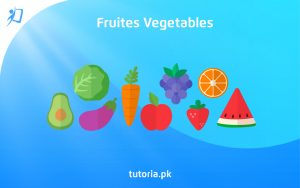 Fresh fruits and vegetables should always be a must during Ramadan. They provide essential nutrients, vitamins, and plenty of fluids to keep your body active and hydrated throughout the day. Have a big veggie salad and bowl of fruit chaat during iftar, and consume plenty of fresh fruits and veggies until Sehri.
Fruit juices and smoothies are also great ways to incorporate these vitamins into your diet while also quenching thirst. Apples, avocados, mangos, bananas, and antioxidant-rich berries are also great for fueling the brain for past papers practice and exam preparation.
These foods will help you maintain energy levels during your fast, keeping you active and healthy. Of course, it is tempting to indulge in fried foods such as pakoras, samosas,  and jalebi. However, it is important that you do not only rely on these fried foods during iftar and sehri, as they will quickly cause sluggishness. Incorporating fresh, healthy foods in iftar and sehri will be better for rendering energy needed to read, learn, solve past papers, and prepare for final exams.