Learn New Things & Stay Updated!
Welcome to tutoria.pk's blog! Whether you're a student, a parent, or even a teacher – learning new ways to improve your life and education is always a good thing. Luckily, we have all kinds of new information on developing your learning skills and studying experiences, along with the latest news about Pakistan's education system. You can even find out the most effective ways to utilize tutoria.pk's solved past papers and book notes. Don't believe us? Read our articles and see for yourself!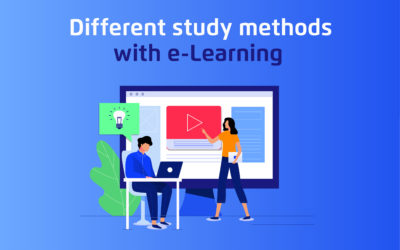 e-Learning, also known as electronic or online learning, has greatly enhanced our ability to learn without boundaries or restrictions. In simple words, e-learning refers to accessing educational content outside of a traditional classroom, through the use of...