Learn New Things & Stay Updated!
Welcome to tutoria.pk's blog! Whether you're a student, a parent, or even a teacher – learning new ways to improve your life and education is always a good thing. Luckily, we have all kinds of new information on developing your learning skills and studying experiences, along with the latest news about Pakistan's education system. You can even find out the most effective ways to utilize tutoria.pk's solved past papers and book notes. Don't believe us? Read our articles and see for yourself!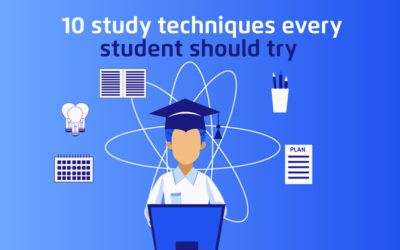 There is a whole sea full of different exam preparation and study techniques that people swear by. But with so many differing opinions, it can be difficult to figure out which one is actually most effective for you. Every student has their own preferred way of...