Welcome to tutoria.pk Blog
Hi, Whether you're a stressed-out student, worried parent or a teacher looking for more ways to make life a little easier. We have all that you need on any topic! Don't believe us? Just take a look at our gallery, watch an animated tutorial, or read one of our blogs for extra advice! Or better yet, start a free trial and compare our notes, videos, and explanations to what you'd get from other places!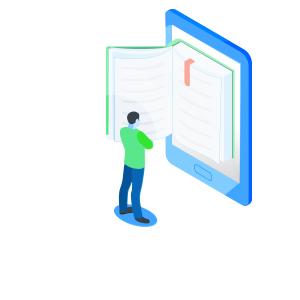 Our Social Media Channels
Students in Pakistan share the mindset that the goal of studying should be gaining excellent marks in board examinations. Teachers encourage this mindset, and as a result, the student often ends up losing the ability to question and reach independent conclusions. This...